Customer Reviews
Write a Review
Ask a Question
09/04/2023
Steve D.

United States
Cruiser
The glasses were goid, just not the fit for me. Worked for another family member, so it worked out.
08/10/2023
Zachary S.

United States
Arms too long
Very nice sunglasses and I love the shape. The wood seems to be real, but the arms are way too long. When I put a hat on, the sunglasses are pushed up because the arms are being pushed down by my hat. Trying to figure out a way to cut the arms so they're shorter, without ruining the glasses.
06/12/2023
Anonymous

United States
Great sunglasses
Absolutely love them
02/28/2023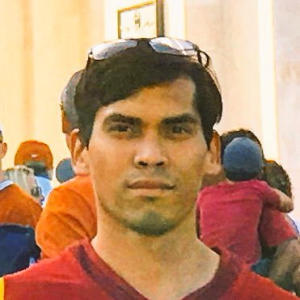 AS
Aaron S.

United States
Good overall - Scratch easily though
I love the glasses. Very stylish. I am not a fan of how easily it scratched however. The pair fell from 6" from my books onto my table and was permanently scratched. That's fine, but I just need to be more careful with a pair of glasses like these.
02/22/2023
Kevin H.

Canada
Awesome
Love these glasses Great fit Stylish Durable
02/17/2023
Brett F.

United States
Fun and Hip
I bought the cruisers and they are great so far. Quality and style.
09/29/2022
Clinton C.

United States
Clean look
So far so good. Style and design are great. Very comfortable
04/16/2022
Michele K.

United States
Or favorite pair yet
I buy these for y boyfriend. He tends to lose or break glasses very easily. SO that's why we love Abaco. Thanks for the quality glasses, every time. Also, great customer service!
01/05/2022
Chris W.

United States
Cruiser
The only thing I'm like better than my Cruiser glasses is my other pair of Cruiser glasses. They fit great and look great.
09/27/2021
Brad L.

United States
Hard ore
Epic and utterly unbelivable
09/24/2021
James H.

United States
Excellent Company
This is the 7th pair of Abaco sunglasses I've purchased in the last two months, but don't tell my wife!!!!! I used to spend hundreds of dollars on Maui Jim's and Oakleys but never again. Abaco sunglasses are stylish, well designed and the customer service is second to none.
09/01/2021
Michael N.

United States
They backup their warranty
Loved the great customer service and follow-up.
08/19/2021
Stephane B.

France
un produit magnifique
Abaco ce sont des produits de très hautes qualités au top
07/28/2021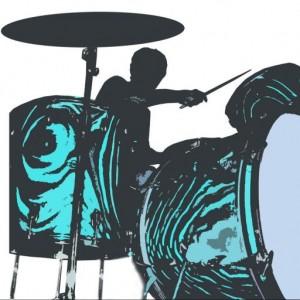 JW
Josh W.

United States
06/25/2021
Melissa B.

United States
Great customer service!
Very lightweight & attractive! Looks sharp on! I had some questions when ordering and this company was very helpful & quick to respond!
05/06/2021
Robert W.

United States
Accepting a warranty 2 years later
It was great! I love the glasses and the customer service was literally unbelievably amazing. I can't believe you guys had honored the warranty after that long. I will definitely be using just you guys for shades for the rest of my life. Thank you.
Free Shipping Over $75 + Free Returns