Customer Reviews
Write a Review
Ask a Question
10/20/2021
Chelsea P.

United States
Love This Brand!
These are the best sunglasses, I will never wear another brand again!
10/18/2021
Carlena B.

United States
Opinion of purchase of Abaco Chelsea
It was great as usual!
10/15/2021
Erica C.

United States
In love with these Abacos!
Excellent customer service, amazing products. Love every different pair I own! Highly recommend!
08/19/2021
James H.

United States
Exceptional glasses and service
I bought these Chelsea's for my wife and she loves them. She told me they're the best looking sunglasses she's ever owned at half the price. These are the third pair of sunglasses we've bought from Abaco, and we're very happy with all the styles from the dockside's for myself to the pit bull's for my grandson, and the service from Alex in the Palm Beach Gardens Florida store has been terrific.
08/12/2021
Sarah B.

United States
LOVE LOVE LOVE these glasses!
These glasses have been great! They've been my go-to for over 2 years (and I used to switch up often)! Warranty was quick and easy when it was needed to replace. 10/10 recommend!
08/10/2021
Terrin G.

United States
New fave!
Found this brand by complete accident while on vacation. Came home and immediately ordered Chelsea. My new favorite. So lightweight and super cute! You won't be disappointed!
07/12/2021
Gail F.

United States
Clear view
My favorite sunglasses! They take a beating in Florida heat bejbg in/out my pocketbook. Thought I lost them ordered another pair, fortunately I found my oripair. but an alternative pair is perfect!
07/06/2021
Dawn B.

United States
good however they do stretch out quickly. i put them on my head alot and find they stretch easily.
06/28/2021
stephanie b.

United States
It was a Replacement
I love the comfort of these glasses. They look great also, as well as protect my eyes.
03/26/2021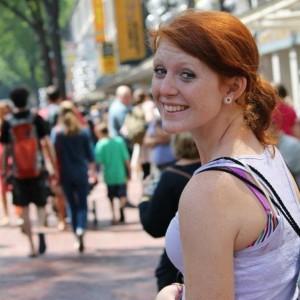 AK
Alivia K.

United States
Best sunglasses
This is the second pair of abaco sunglasses I've purchased. I actually only bought this pair because I thought I had lost my old ones but then found them as soon as the new ones came in! But I love the new ones just as much so I'll be keeping both pairs. My old pair I've had for over two years now and they still look brand new! Love love love their products!!
11/02/2020
MaxiNe F.

Canada
Thankful
I'm Soo happy about my glasses! I live far away from where i bought the glasses, so when they broke accidentally i was very sad! Then i remembered the warranty!!!! Best glasses ever! Thank you very much for the replacement!!
09/10/2020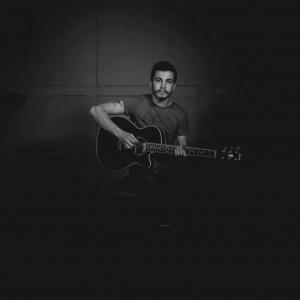 JT
John T.

United States
Wife loves them!
Great quality as usual, frames are gorgeous and the hinges are crisp. Very happy, this is the 2nd pair of Abacos in my house!
09/09/2020
Heather L.

United States
Love!
I've been wearing Abacos for 2 years now. They are stylish, polarized and sturdy! They definitely withstand the mom life! The Chelsea is my favorite! I'm about to order the tortoise frame! I've given Abacos to friends as gifts, and got them hooked also! Try them- you won't be dissapointed!
08/25/2020
CC

United States
08/21/2020
Whitney D.

United States
LOVE the glasses and the customer service!!
ABACO are the best glasses for quality, style, AND affordability! AND their customer is the BEST!! Highly, highly recommend!!