Customer Reviews
Write a Review
Ask a Question
03/20/2023
Paul B.

United States
03/06/2023
Mike F.

United States
Outrigger sunglasses
Really like these sunglasses, the lens are great, brightens things up while still providing great protection from what hurts your eyes , even can use on cloudy days , and the price is very good for the quality
02/22/2023
Angel M.

United States
Sweetspot of quality & price point
Visual relief from the sun is spot on.
02/17/2023
Chris O.

United States
Great deal and product
Great product at a great price
02/17/2023
Ivan H.

United States
I like them but they are a little loose so can fall off!!
02/16/2023
Anonymous

United States
02/08/2023
Rory W.

United States
Great product and service
My glasses broke and they honored the warranty in a timely manner.
12/09/2022
Jim M.

United States
Best sunglasses I've ever owned. Bought 3 new pairs, highly recommend.
10/19/2022
Tetyana L.

United States
Perfect!!!
I bought these glasses for my boyfriend, he loves them , super light and comfortable !
10/01/2022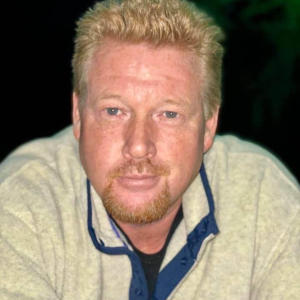 RB
Ronnie B.

United States
Great Service
They are very comfortable glasses. A little on the fragile side but fit me perfectly
09/29/2022
Marlon R.

United States
Out Rigger
It was very easy. Great customer service!
09/24/2022
peter f.

United States
Website is down could not use $ 70 in points plus your offce is closed,was not notified
09/13/2022
David E.

United States
2d Pair
Sunglasses are comfortable and look awesome on. This is my 2d different pair of Outriggers.
09/01/2022
Donna H.

United States
Great Warranty
Very Happy!!!! Glad I had the lifetime registered warranty on my Abaco Sunglasses when they broke. Great deal!!! New pair for FREE just paid for shipping
08/25/2022
Lori H.

United States
great sunglasses
I love these sunglasses - especially when boating or golfing. The curve allows a better shield from the sun. This is my second pair. I hope these will forever be in stock!
08/23/2022
Bill R.

United States
Outrigger Sunglasses
Abaco sunglasses are awesome. I have 3 pairs and each one is light, provides excellent coverage and are reasonably priced. I would definitely buy again.