The Abaco Advantage
Better Clarity
Crystal Clear Polarized Len Technology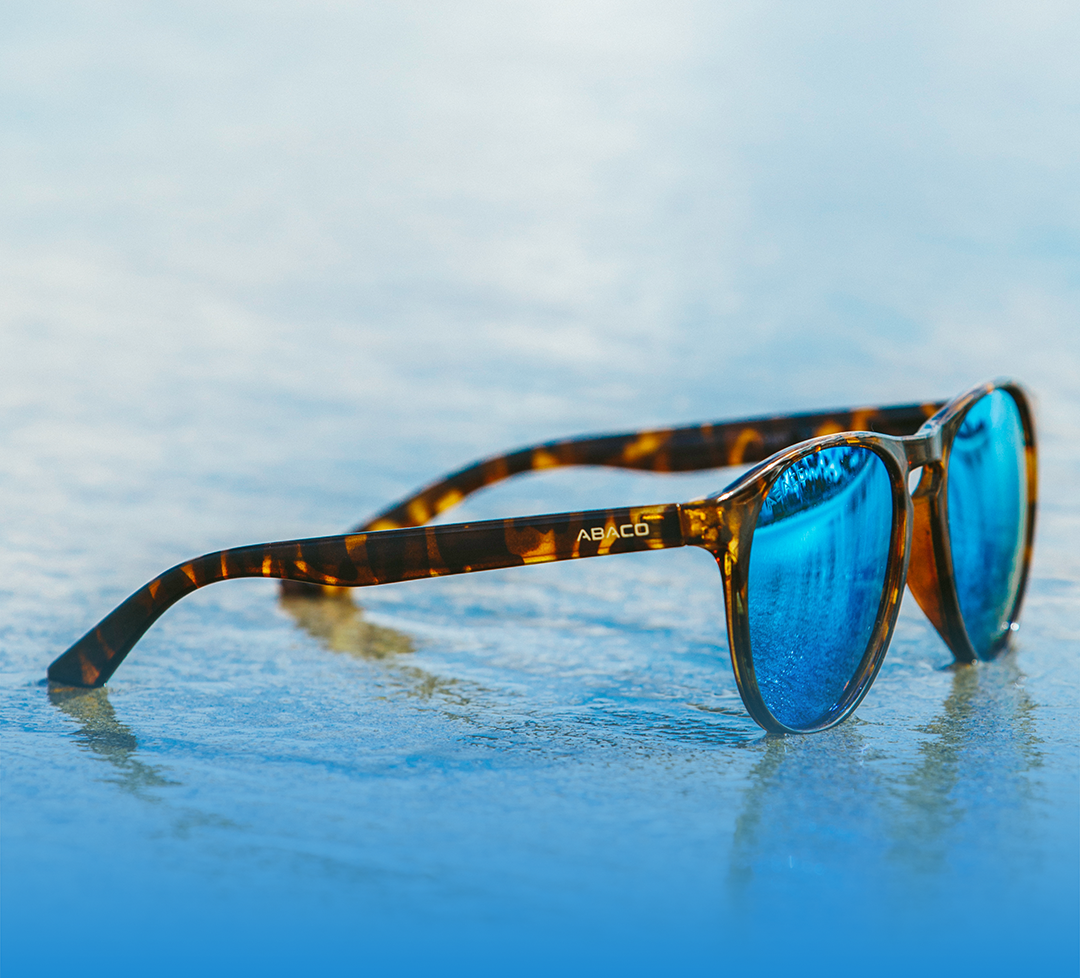 Better Quality
Premium Build Quality & Components
Better Service
Lifetime Warranty
+ Accidental Damage Replacement
Don't just take our word for it...
Stunning!

Not only are the Jesse sunglasses affordable and come with a lifetime warranty, they are super stylish! I have gotten so many compliments on these sunglasses in the few days that I have been showing them off than I ever had with any other pair of glasses.

Katiana Castilla

Love these glasses for everything!

These glasses are the cutest, most comfortable, stylish glasses I have found! I wear them boating, fishing, tennis, flying, running, driving, and pretty much all the time I'm outdoors. They stay on perfectly and don't slide off my face which is usually the case with most sunglasses when I play sports! Absolutely love them!

Kerinn

Beautiful sunglasses

These are gorgeous, lightweight frames with beautiful blue lenses scream take me to the beach! Fast shipping and great customer service!

Michelle Krahn

The Best aviators!

This is the 3rd pair of Abaco glasses I've ordered in the last few months and each pair has exceeded expectations! The lenses are so clear and these are particularly great when I'm on the boat. Very fashionable, functional AND affordable

Paige W.

Love my Abaco sunglasses

I love these glasses and you can't beat their warranty. My first pair I bought broke, I sent a picture and then had a new pair coming to me. Will from now on only wear Abacos.

Heather S.

Better than Costa!

I'm so happy I found these sunglasses! I've only had costa's and have been so frustrated and disappointed in them for never fitting properly (either too wide or too tight), spent $300+ on a new pair recently and they don't even stay on your face if you look down or sweat at all. I was walking around Savannah on a hot day with my Costas falling off my face every few seconds I stumbled into a local shop and found Abaco sunglasses, tried on a few and have LOVED these Jesse frames!! I've fished offshore in them and they never budged off my face and are so light I hardly realize I'm wearing anything. Will definitely be purchasing more frame styles in the future!

Amanda M.

Better than Raybans and Maui Jim's!!!

I have owned a number of designer, polarized sunglasses over the years and these are really as high quality as any I have ever had. And for the price and warranty I can own several styles and not freak out about losing or damaging them all the time. The Lake Oconee store owner, Greg, is very knowledgeable about the product line. I am looking forward to trying other styles for our family in the future.

Sara Elizabeth.

Best Sunglasses I've purchased

I absolutely love these. They're lightweight and comfortable, very clear, and no glare. Very happy!

Emily W.